October 7, 2023 – Statement on Hamas Attack on Israel by Christian Castelli Lieutenant Colonel (Ret)
"The attack on Israel is a clear cowardice terrorist attack on one of America's greatest allies in the War on Terror and Freedom.
"I stand unequivocally with Israel.
"Over my 22-year career in the United States Army, I have had the distinction and honor to study terrorism at the Harvard Kennedy School with Wexner Fellows, who were distinguished members of the Israeli military and intelligence community.
"Hamas wants nothing less than to murder innocent lives, create chaos, and attack freedom.
"Since the botched withdrawal from Afghanistan which resulted in needless loss of life and the abandonment of our partners and allies, the Biden Administration has demonstrated weakness around the globe.
"Joe Biden's weak leadership has spawned a global aggression the likes of which we have not seen since WWII.
"I pray for the captured soldiers and their families. The United States must stand with our friend and ally, and there should be no question by Israel about our support for them in this fight."
---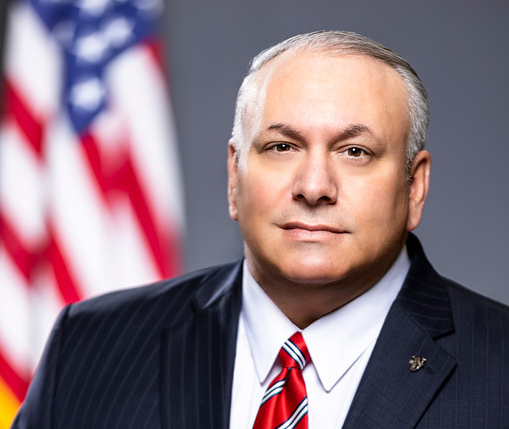 Christian Castelli is a Retired Lieutenant Colonel in the United States Army, decorated combat veteran, Green Beret, and Senior Advisor to the Pentagon. Castelli was the 2022 Republican nominee in North Carolina's Sixth Congressional District and Republican candidate for Congress in 2024. Help Christian win in the 2024 election by making a small donation HERE