October 12, 2023 – Statement on Speaker's Race by Christian Castelli Lieutenant Colonel (Ret)
"The U.S. House of Representatives has now been without a Speaker of the House for more than a week. America is paralyzed.
"We can't govern. We can't address the challenges we face. We can't address the needs of the American people.
"Israel was attacked by a plot masterminded by Iran and carried out by Hamas, a self-righteous terrorist organization. Yet, because we didn't have a Speaker, it took us several days to even issue a proclamation of solidarity with Israel.
"We can't make the obvious decision to repossess the $6 billion dollars Joe Biden turned over to Iran that led to the loss of innocent Israeli and American lives. And we can't provide the full resources, weapons, and support Israel needs and deserves to destroy Hamas.
"Without a Speaker, we can't address our exposed and defenseless border. We are putting America's homeland, churches, synagogues, gathering places, government institutions, and lives in jeopardy because we refuse to stop bickering and focusing on personal animus rather than providing our Border Patrol the resources needed to close our border.
"Inflation continues to raise the prices of groceries, gas, and everyday goods and services because Bidenomics is failing and choking American families. But because we don't have a Speaker, we can't govern and address it.
"As a soldier, 22-year decorated combat veteran, Green Beret, and former senior advisor at the Pentagon, it's not in my nature to be unprepared for challenges.
"We need our experienced, proven, tested, and conservative leaders to take charge and lead at this moment. The uncertainty surrounding America and its interests can't wait."
---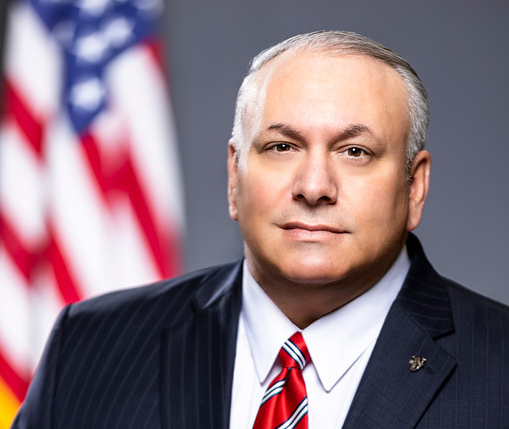 Christian Castelli is a Retired Lieutenant Colonel in the United States Army, decorated combat veteran, Green Beret, and Senior Advisor to the Pentagon. Castelli was the 2022 Republican nominee in North Carolina's Sixth Congressional District and Republican candidate for Congress in 2024. Help Christian win in the 2024 election by making a small donation HERE