Christian Castelli
for Congress
Combat Veteran Green Beret
Small Business Owner
Conservative Values
Proven Leader
I swore an oath to defend the Constitution of the United States against all enemies foreign and domestic. I spent over 20 years fighting foreign enemies and now it's time to turn my attention to the domestic ones trying to destroy this country through failed policies and a radical agenda inconsistent with our founding principles and American values.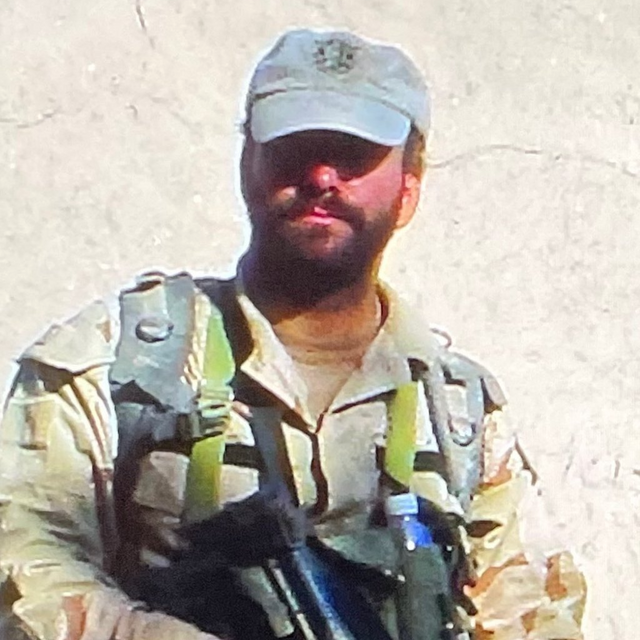 Working for North Carolina
Fill in the form below and we'll be in touch to help out the campaign.